What We Do at T&E Flow Services
TOOLS | TESTING | SAFETY | RENTALS
T&E is an electric utility tooling and safety distributor, product tester, and rental equipment provider. Our focus is to help our customers save time and money by being a one-stop-shop for all their needs.  
NEW ONLINE STORE COMING SOON!
We are building a new online store designed to better serve you. In the meantime, please call or email us for all sales inquiries.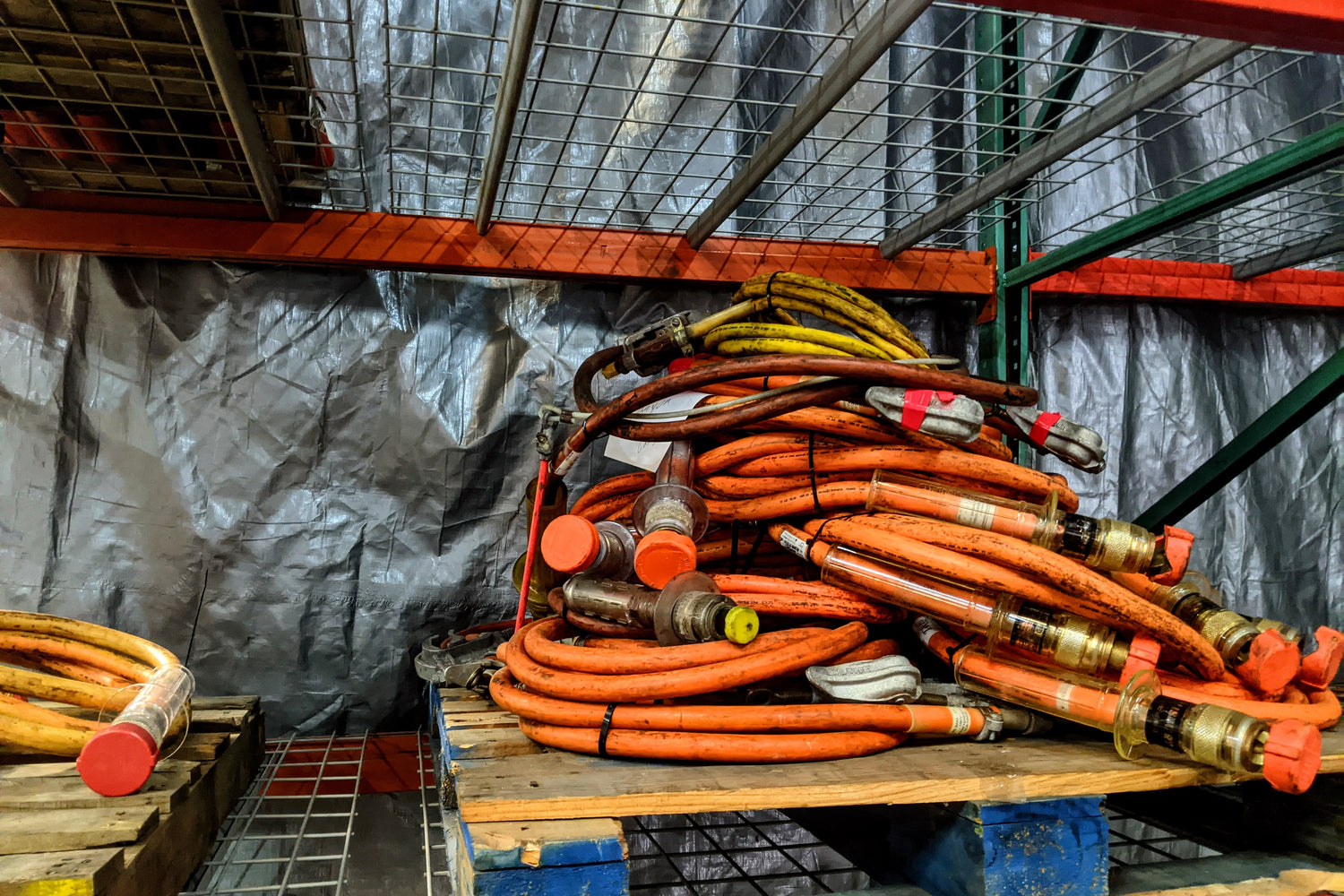 With the goal of being a one-stop-shop for our customers, we offer a wide array of services to ensure your crew is safe and ready to work.
See all Services